WE ARE THE BEST CONSTRUCTION COMPANY IN THE UK
At Dunamis Construction Limited, our mission is to consistently exceed our clients' expectations. With advanced technology and robust infrastructure, we deliver high-quality building demolition services in London that prioritize safety and efficiency. Our commitment to excellence, combined with a focus on cost-effectiveness, ensures customer satisfaction and loyalty.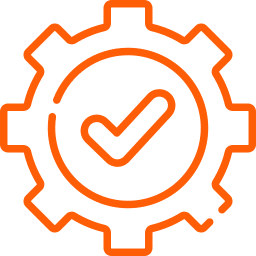 Strict adherence to quality standards through comprehensive control system.

Highly Professional Staff
Committed and knowledgeable professionals providing top-notch service.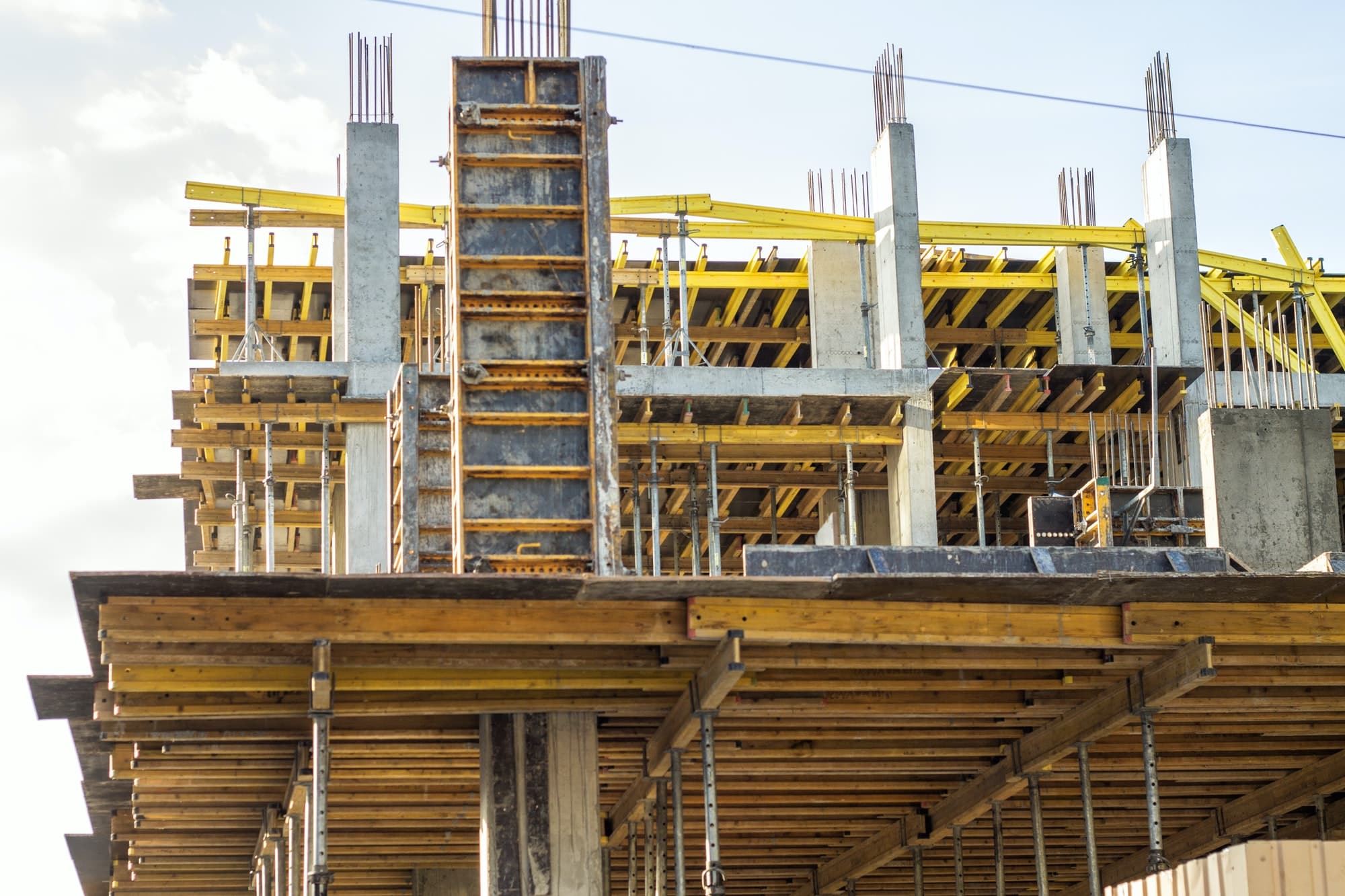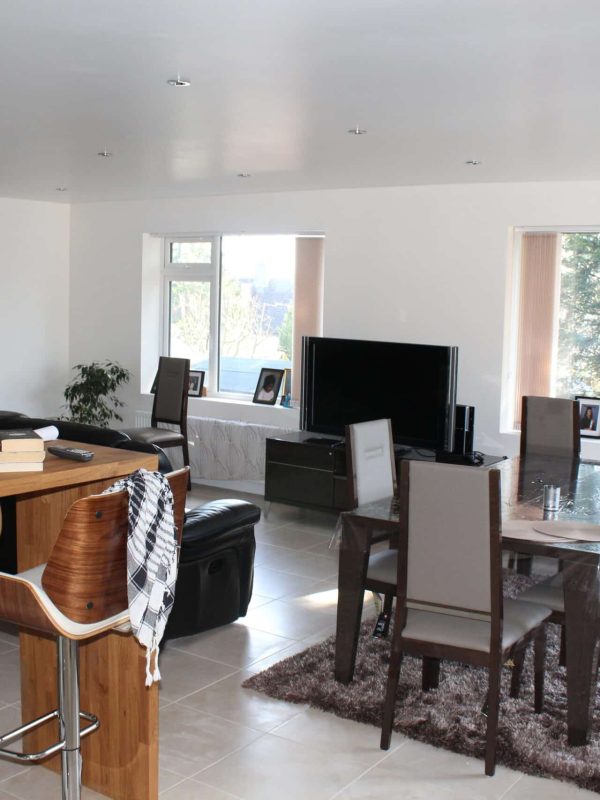 We offer our Clients Top
notch services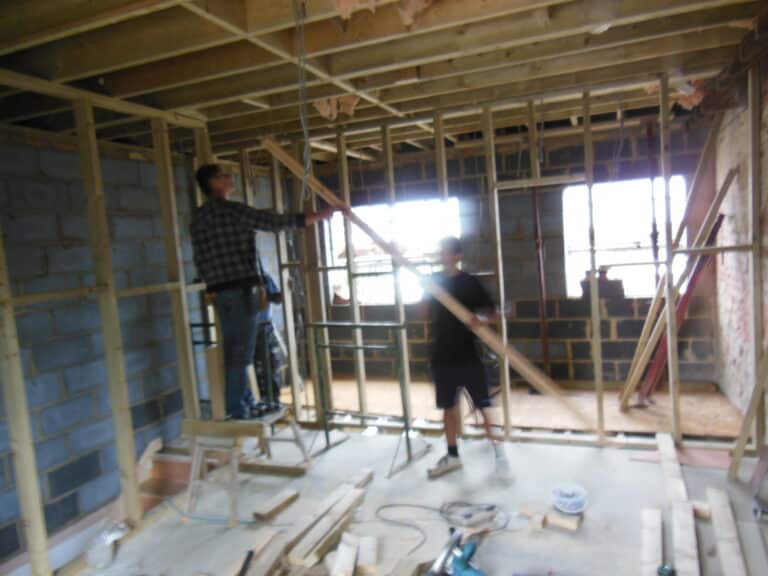 Building for a Better Future: Construction Services by Dunamis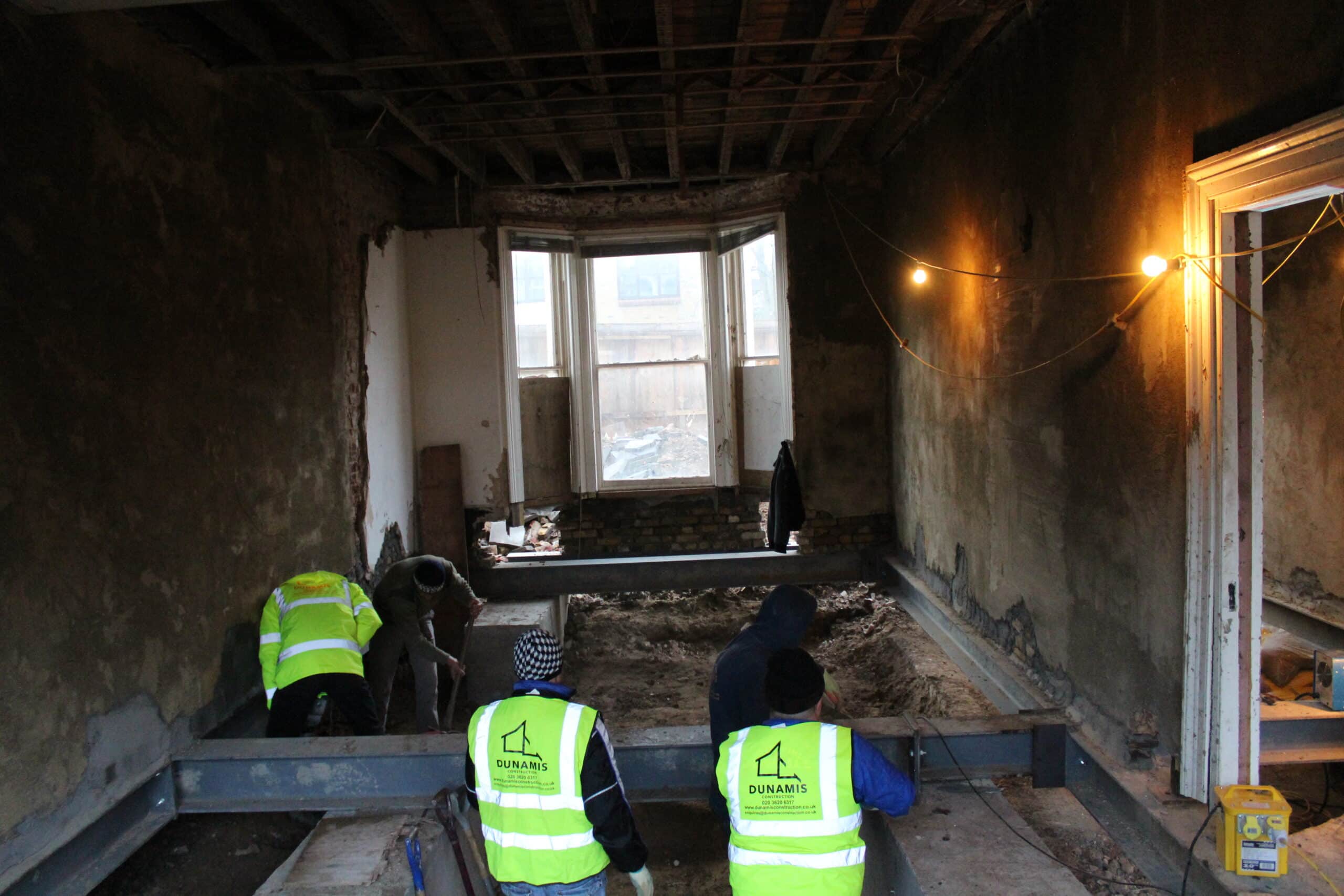 Transform Your Space: Conversion and Extension Solutions by Dunamis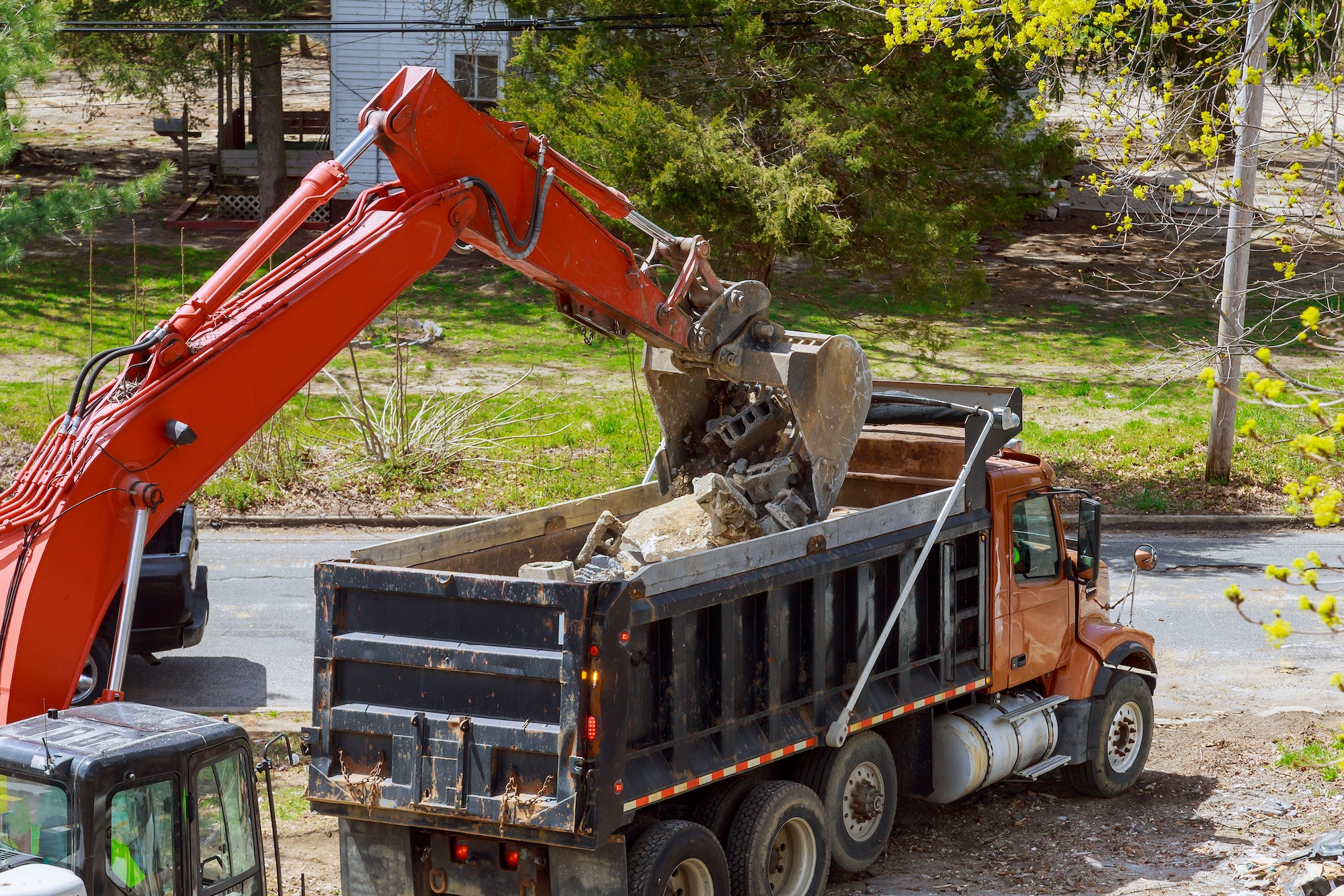 Efficiently Clearing the Way: Demolition and Clearance by Dunamis
We Are The Best
In THE UK
Construction & Engineering
Real Solutions