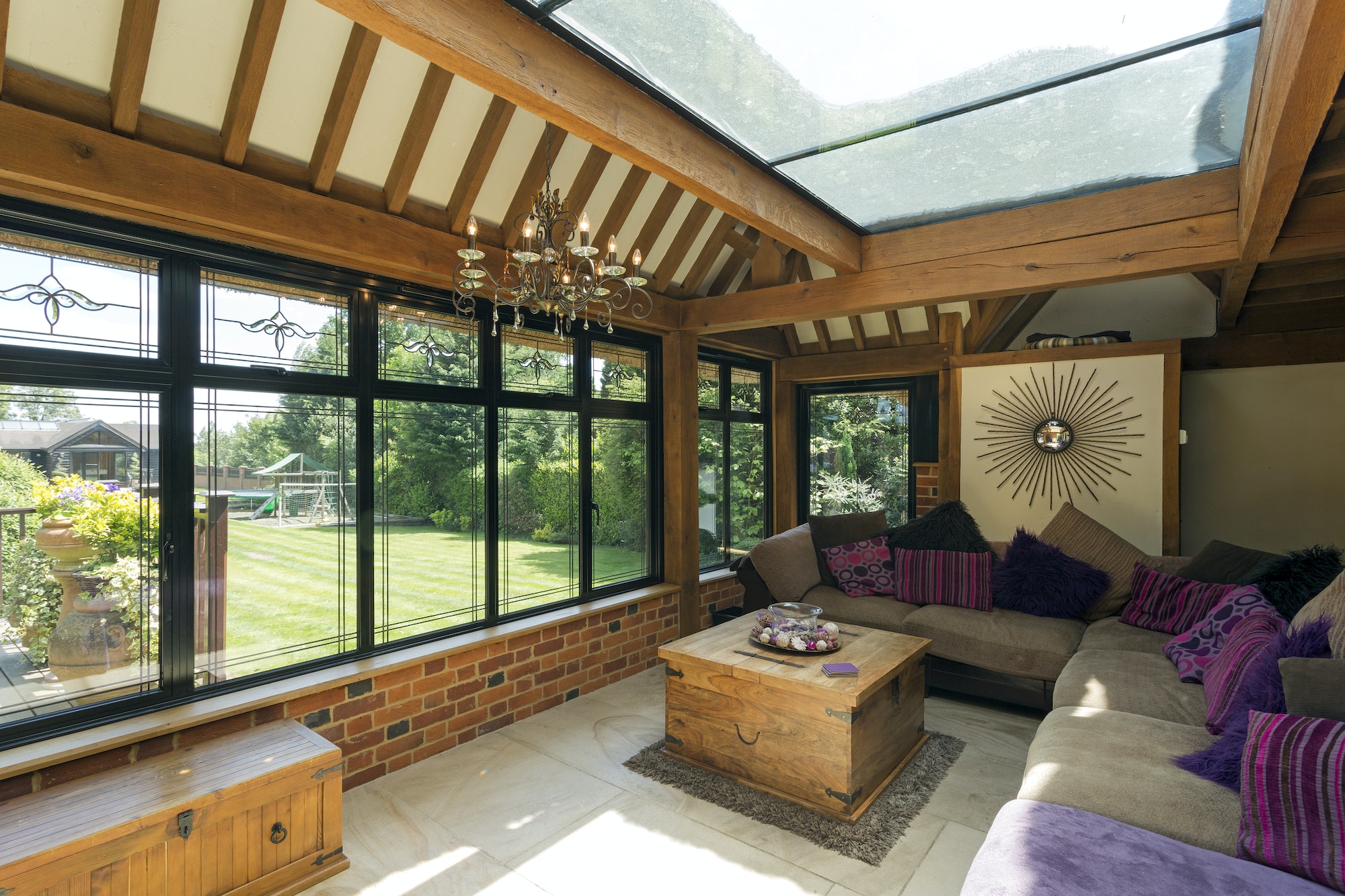 Dunamis Construction Limited's Conversion and Extension service offers clients the opportunity to maximize the potential of their existing spaces through innovative design, construction, and renovation solutions. Our experienced team works closely with clients to understand their specific requirements, preferences, and priorities, and provides tailored solutions to create functional, attractive, and comfortable living or working spaces. We prioritize creativity, functionality, and aesthetics, incorporating the latest materials, technology, and design trends to ensure high-quality outcomes. Our service includes all aspects of conversion and extension, from initial design and planning to construction, installation, and fit-out. Our team also provides project management and regular updates to ensure timely and cost-effective completion.
Dunamis Construction Limited's Conversion and Extension service also prioritizes environmental considerations, with a focus on sustainability, energy efficiency, and eco-friendliness. We incorporate the latest green technologies and materials, such as solar panels, rainwater harvesting, and sustainable insulation, to reduce carbon footprints and energy costs. Our team also ensures compliance with relevant building regulations and standards, including health and safety regulations, planning permissions, and building codes. With our comprehensive project management and attention to detail, clients can expect a hassle-free, professional, and satisfying experience with their conversion or extension project.
Dunamis Construction delivers excellence through collaboration, communication, and strict adherence to health and safety regulations. Our experienced team provides dedicated project management, proactive problem-solving, and adaptable solutions. We prioritize transparency and keep clients informed throughout the process. Our final inspections, testing, and certification provide a hassle-free, professional experience.
Benifits with our service
Improved functionality and aesthetics of existing buildings.
Upgrade of the building's systems, resulting in more efficient and cost-effective operation.
Increase in the value of the property through modernization and improved performance.
We're excited to hear from you and answer any questions you may have.
Strategizing for successful outcomes with detailed planning and preparation.
Combining creativity with functionality to produce attractive and effective spaces.
Providing quality workmanship, timely delivery, & seamless project management.