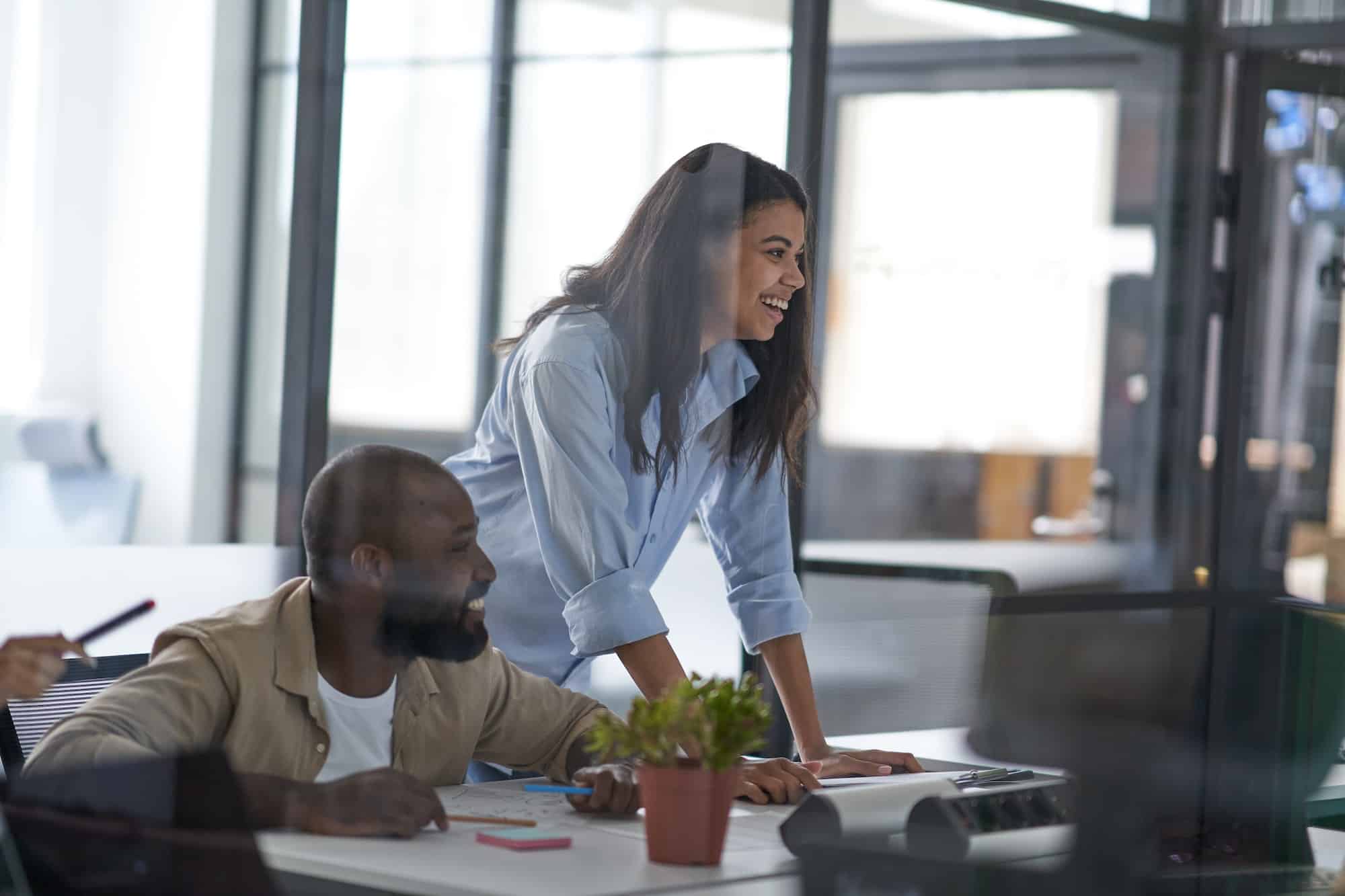 Dunamis Construction Limited provides professional building project management services to ensure seamless and efficient completion of construction projects. Our experienced project managers work closely with clients from initial concept to final completion, overseeing all aspects of the project, from design to construction and delivery. We employ innovative project management techniques, utilizing state-of-the-art software tools and systems to track project timelines, milestones, budgets, and resources. Our team prioritizes safety, quality, and environmental considerations, adhering to strict regulations and standards. We provide regular updates and communication to keep clients informed and involved throughout the project. With our project management services, clients can expect a hassle-free and satisfying experience, with all project goals and objectives achieved on time and within budget.
Dunamis Construction Limited's project management services encompass all stages of the construction project, including project initiation, planning, execution, monitoring, and control. Our team works collaboratively with clients, contractors, and stakeholders to ensure all parties remain informed and involved in the project. We employ innovative problem-solving and risk management techniques to overcome any challenges that may arise, ensuring the project stays on track. Our team also prioritizes sustainability and eco-friendliness, utilizing green technologies and materials to reduce carbon footprints and energy costs. With our attention to detail, dedication to excellence, and commitment to safety and environmental considerations, clients can be confident in the success of their project.
Dunamis Construction delivers excellence through collaboration, communication, and strict adherence to health and safety regulations. Our experienced team provides dedicated project management, proactive problem-solving, and adaptable solutions. We prioritize transparency and keep clients informed throughout the process. Our final inspections, testing, and certification provide a hassle-free, professional experience.
Benifits with our service
Improved functionality and aesthetics of existing buildings.
Upgrade of the building's systems, resulting in more efficient and cost-effective operation.
Increase in the value of the property through modernization and improved performance.
We're excited to hear from you and answer any questions you may have.
Strategizing for successful outcomes with detailed planning and preparation.
Combining creativity with functionality to produce attractive and effective spaces.
Providing quality workmanship, timely delivery, & seamless project management.